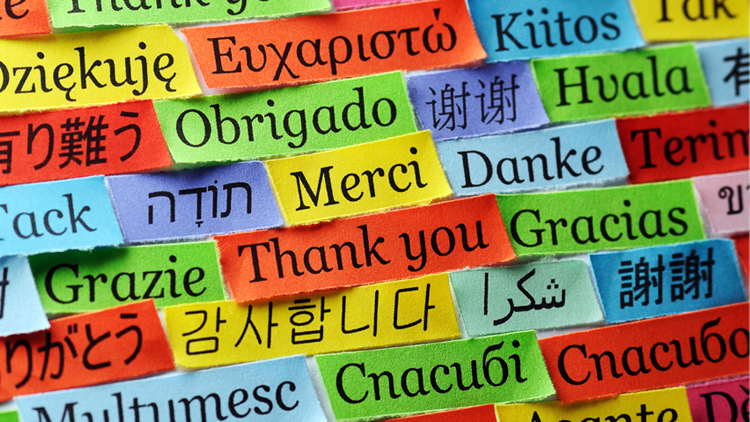 The European Day of Languages is celebrated across Europe the 26th of September every year. It aims to promote the rich linguistic diversity of Europe and raise awareness of the importance of lifelong language learning for everyone. It was set up by the Council of Europe and was first celebrated in 2001.
In order to celebrate this day, we have created "A speakers' Corner". It is an area where open-air public speaking, debate, and discussion are allowed. The original and best known is in northeast corner of Hyde Park in London, England.
Students from 4th ESO have elaborated two different posters in which the rest of students have been able to participate. Two different questions have been asked. One question was about the reason by which our students think that it is important to learn a foreign language. The other question was about the best way of learning a foreign language. Students could write their own answers.
Some students have also participated doing some posters in French. There have also been some activities using Spanish Language.